This page demonstrates the brand new article system in IP.Content 2.0. The category menu is generated with a Feed block.
Frontpage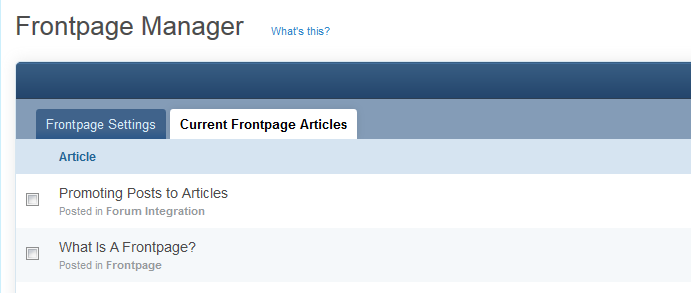 IP.Content 2.0 uses the term "frontpage" to refer to both the homepage of the Articles module, and the landing page of each individual category. We have introduced this new navigational structure to better allow you to showcase content, while...
Read story →





IP.Content © 2010 IPS, Inc.
You are free to reuse the content of this demo site.