This page demonstrates the brand new article system in IP.Content 2.0. The category menu is generated with a Feed block.
Pages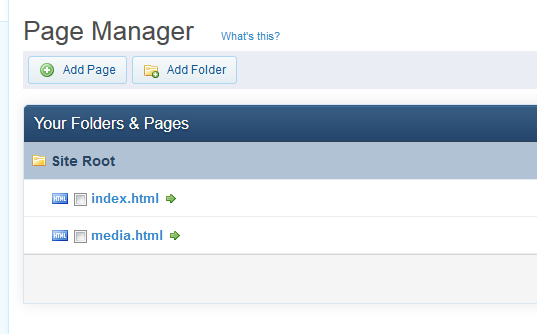 Mar 15 2010 11:00 PM | Guest in
Pages
The page management module interface has been overhauled for IP.Content 2.0 to make it easier to manage your pages in the ACP. Firstly, the folder navigation utilizes AJAX to load the folder contents inline without requiring you to visit a new page...
Read story →





IP.Content © 2010 IPS, Inc.
You are free to reuse the content of this demo site.