Over the years people have asked what ink is best in a WAHL-EVERSHARP Pen. While many recommendations issued forth, with the introduction of the rebirth of the WAHL-EVERSHARP pens with their proprietary nibs and feed design, it was time to develop an ink with the best characteristics to suit these and the vintage pens as well. Te result is our own ink with a unique color that I love...WAHLBERRY.
Here is a link to the writing test:
WAHLBERRY TEST
WAHLBERRY WRITING TEST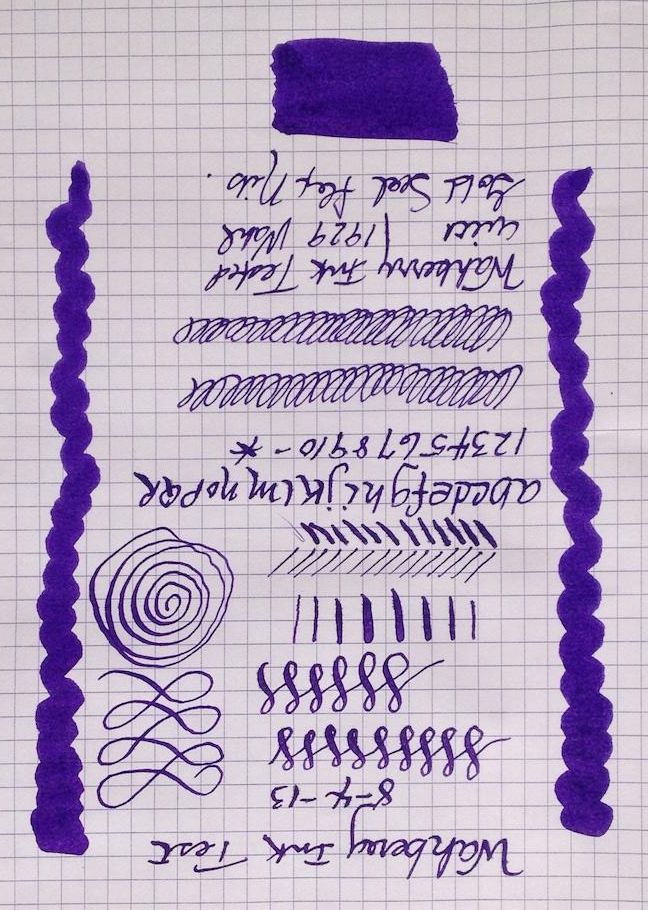 We will "prermier" the ink at the Washington DC Pen Show this week! And, the ink is a freebie with the purchase of a pen!
Syd
Signature color