Hey guys,
I recently picked up this Parker 5 sized pen from an estate buyer on ebay. He lives 250 miles from Janesville, not like that is really pertinent. I wanted to get your opinions on this pen before I pipe in myself. Whadaya think?
Here is a patent:
http://www.google.co...epage&q&f=false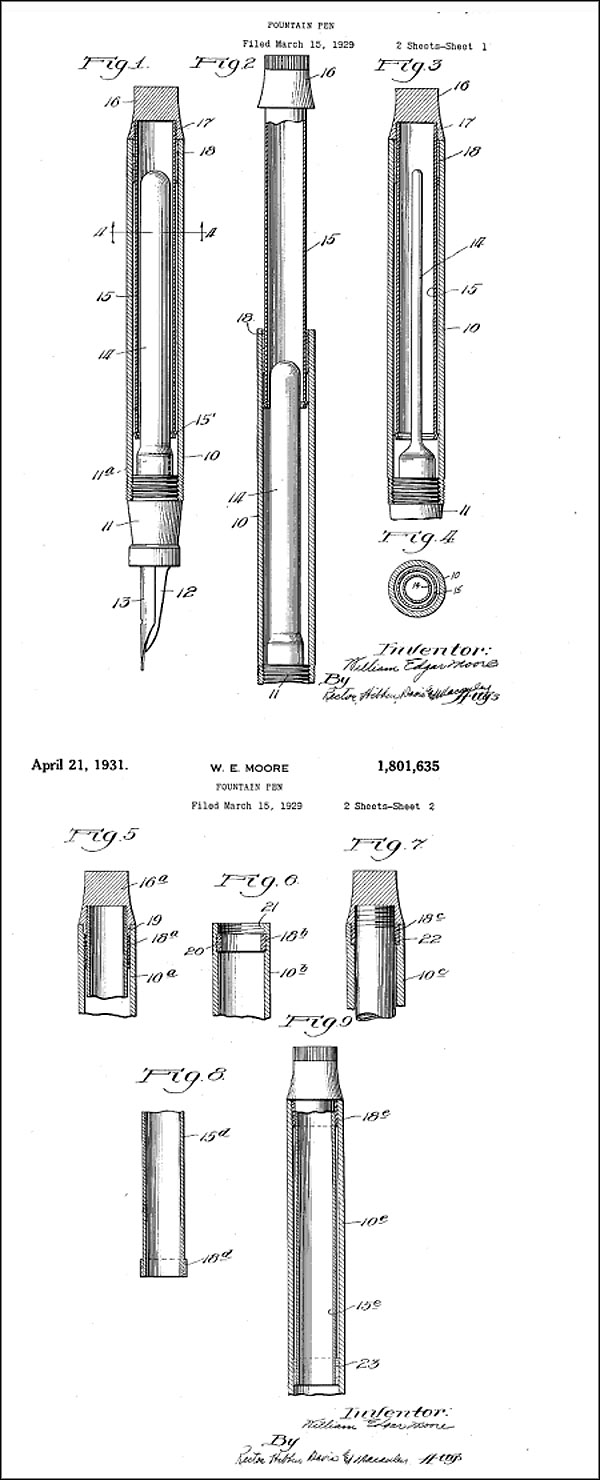 And here is a photo album of my pen.
http://picasaweb.goo...CLCIx_CLpPT4mQE
#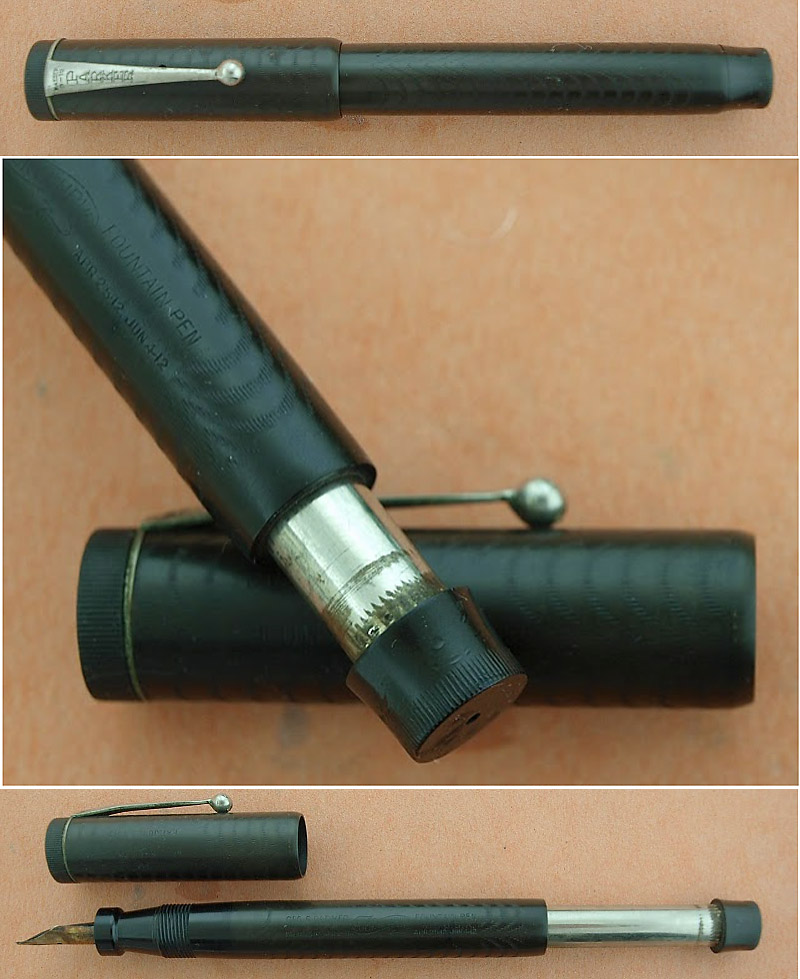 Regards,
George