i just won this pen on ebay, a waterman red ripple--but which one? i have a red-ripple 52, but this one seems a tad chunkier (at least the clip does--or are my eyes just deceiving me?). also looks to be in very good shape.
the ad didn't specify any model number. is there a tell-tale sign or element i should be seeing that will give away the model? many thanks.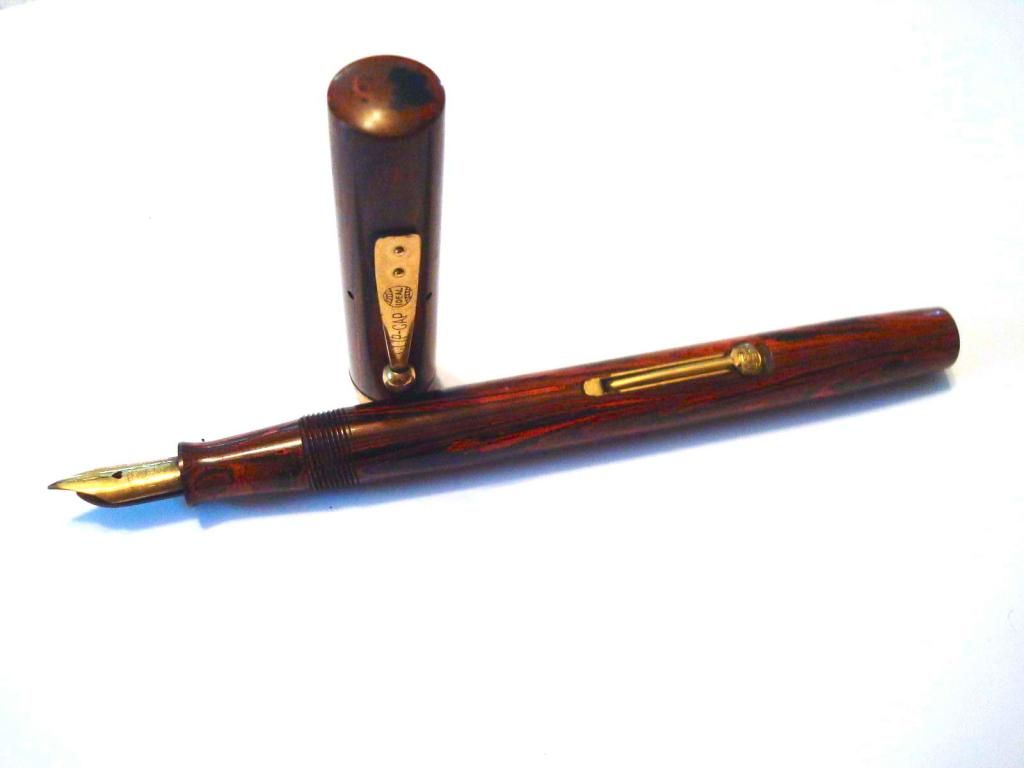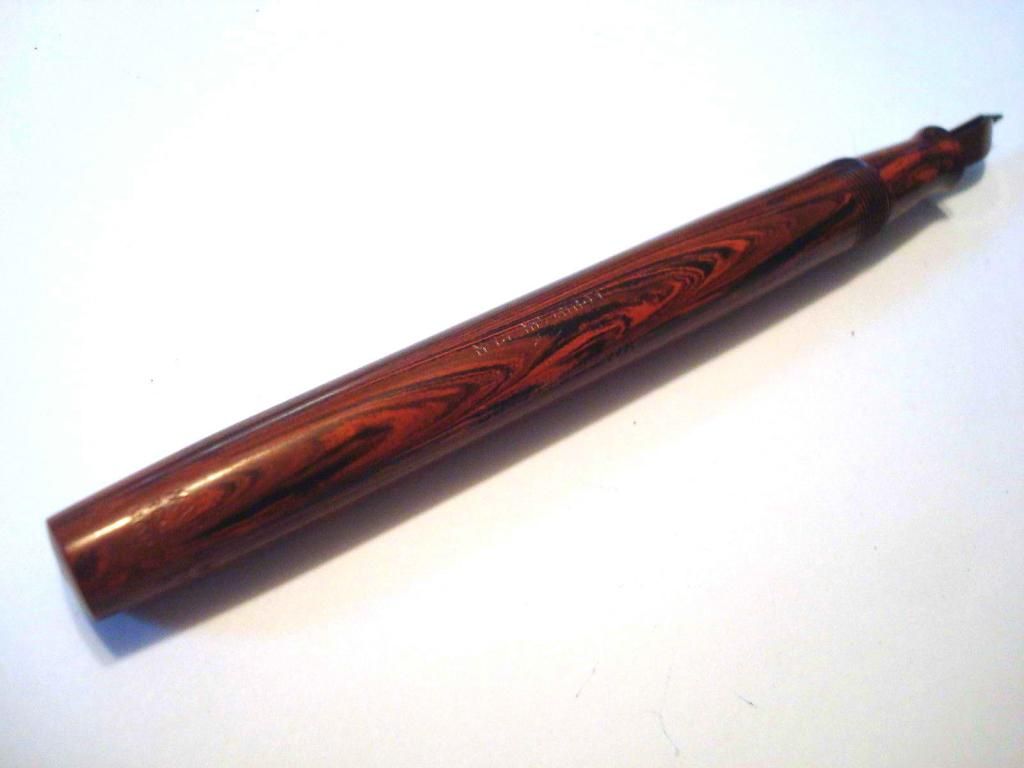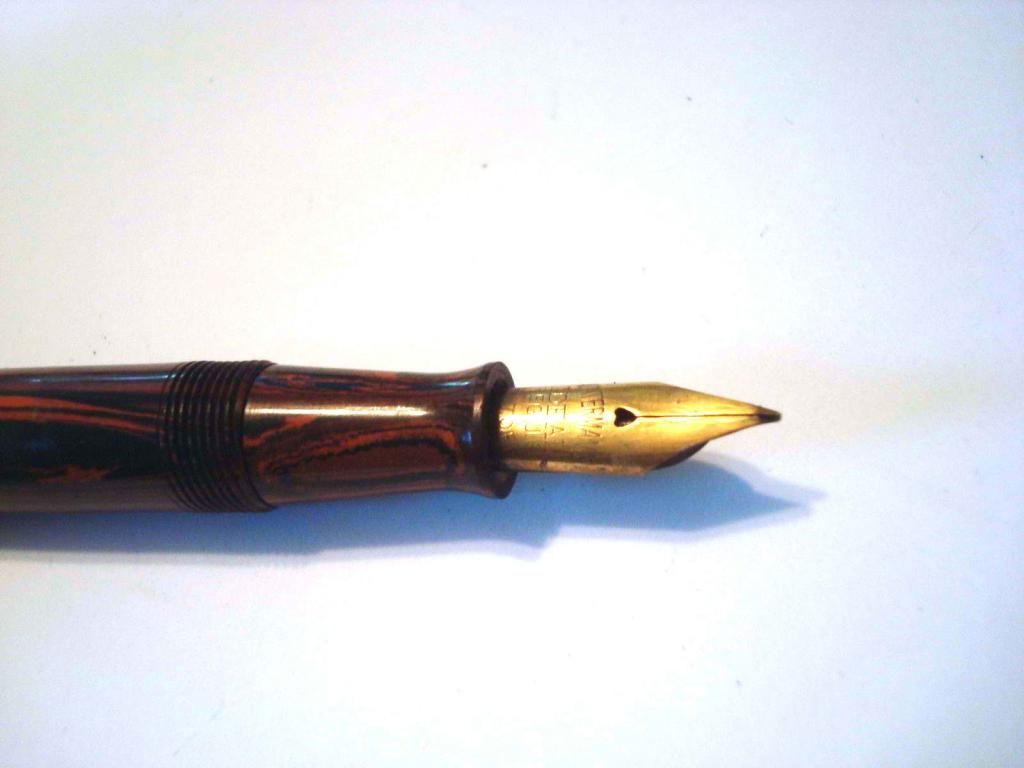 Edited by penmanila, 16 July 2014 - 01:31 AM.