Bit o' luck recently and found a Nozac at an estate sale. It's in true mint state. Never ink'd. How do I know this… Well, if you've taken a nozac apart, you'll agree with me. There are many nooks and crevices for ink to hide in. This one had no ink in the barrel, or behind the piston seals. Not a tiny smug on or in the seals that had deteriorated.

Probably can't tell from pics, this is a two piece barrel 5m.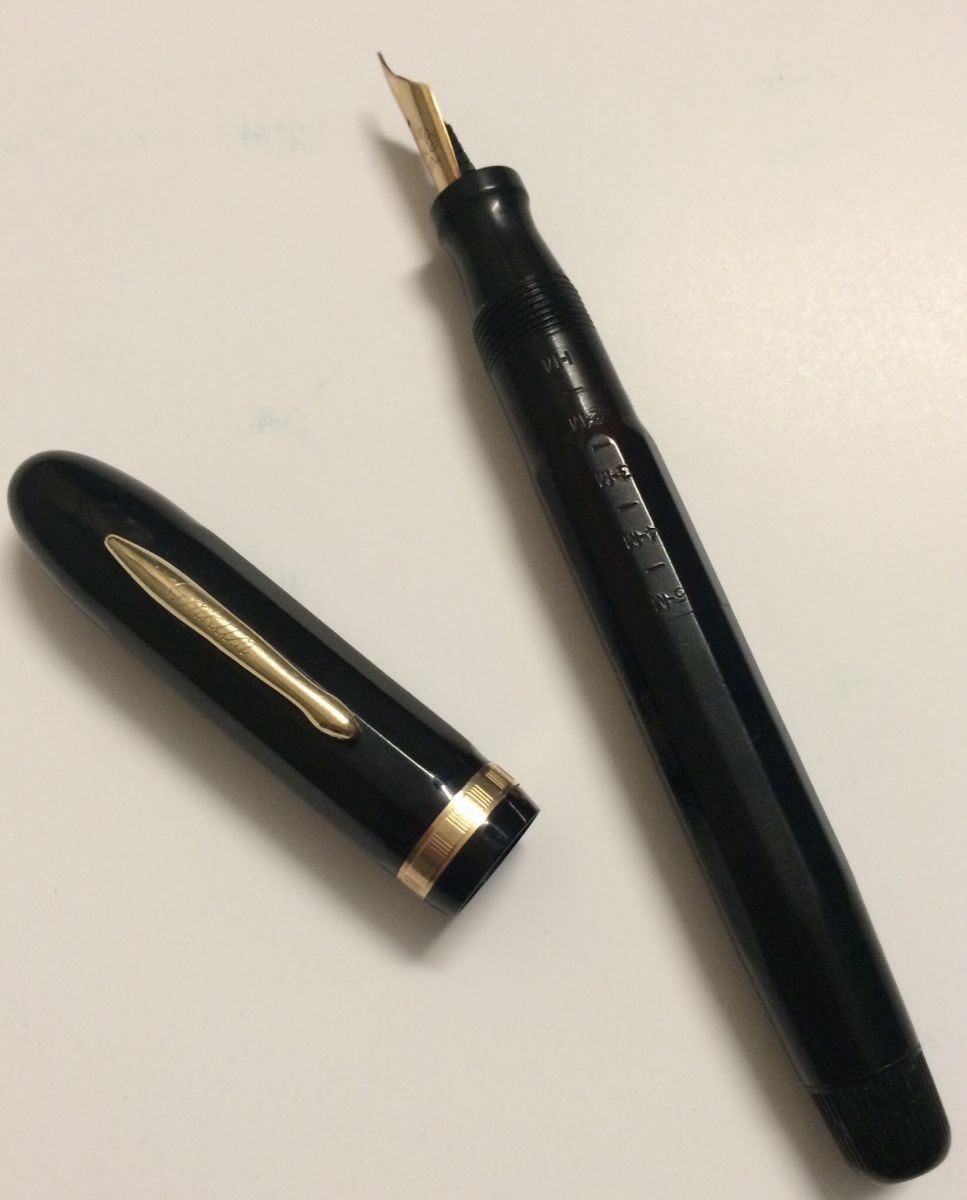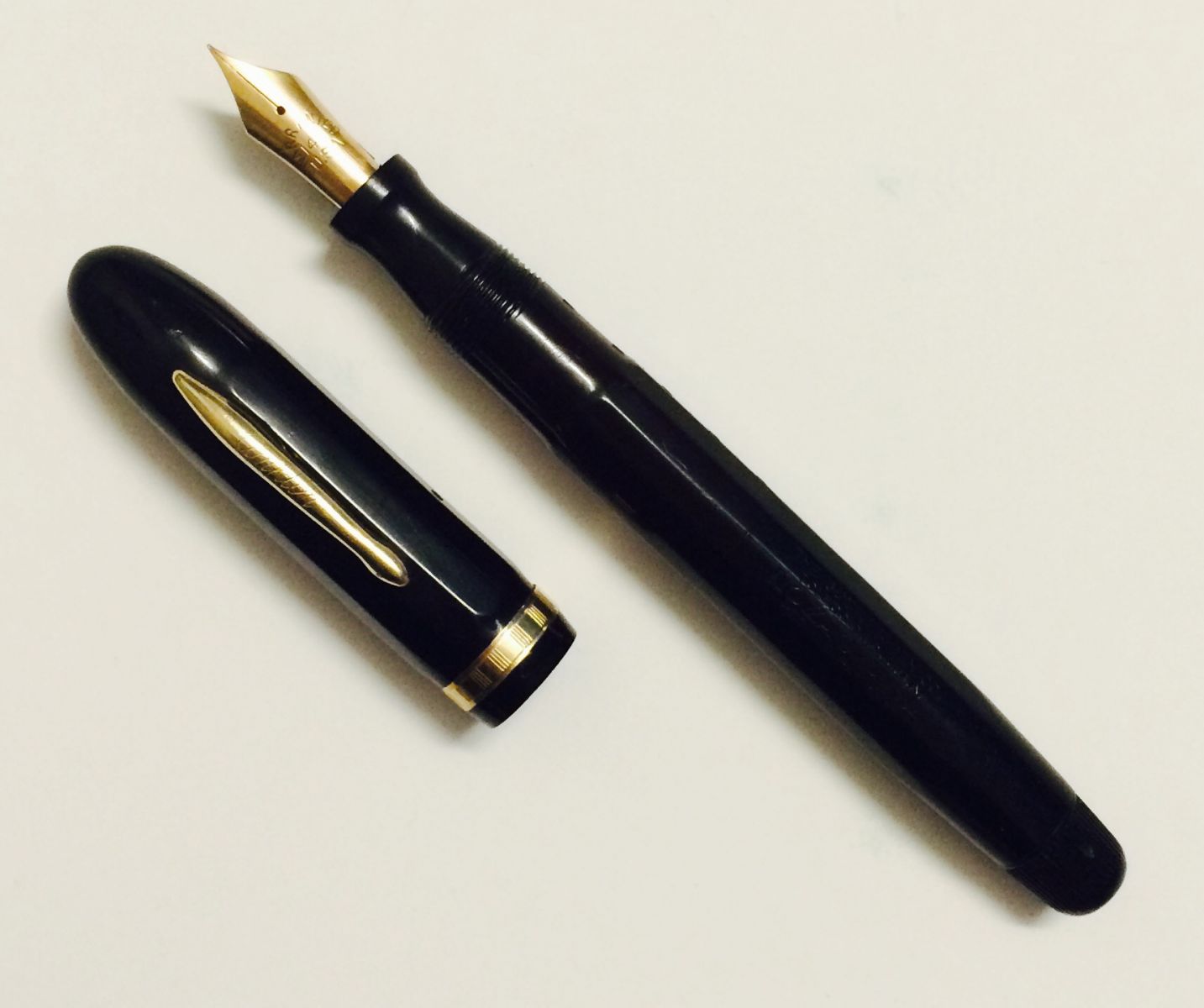 Edited by pen_deco, 23 October 2014 - 01:26 PM.