Hi Gang,
I recently bought a Conklin Endura Symetrik. However, this pen is seemingly unusual (at least to my inexperienced eyes).
1. The cap is not the usual Symetrik shape. It would seem to be an Endura flat top cap which has a rounded top. It also has a single cap band rather than the double cap bands which I have seen on Symetriks.
2. The feed is different from what is in my flat top Endura and also different from what is in the Symetrik. Almost seems to be a blend between the two.
What do you guys think about this pen??
Thank You,
Preston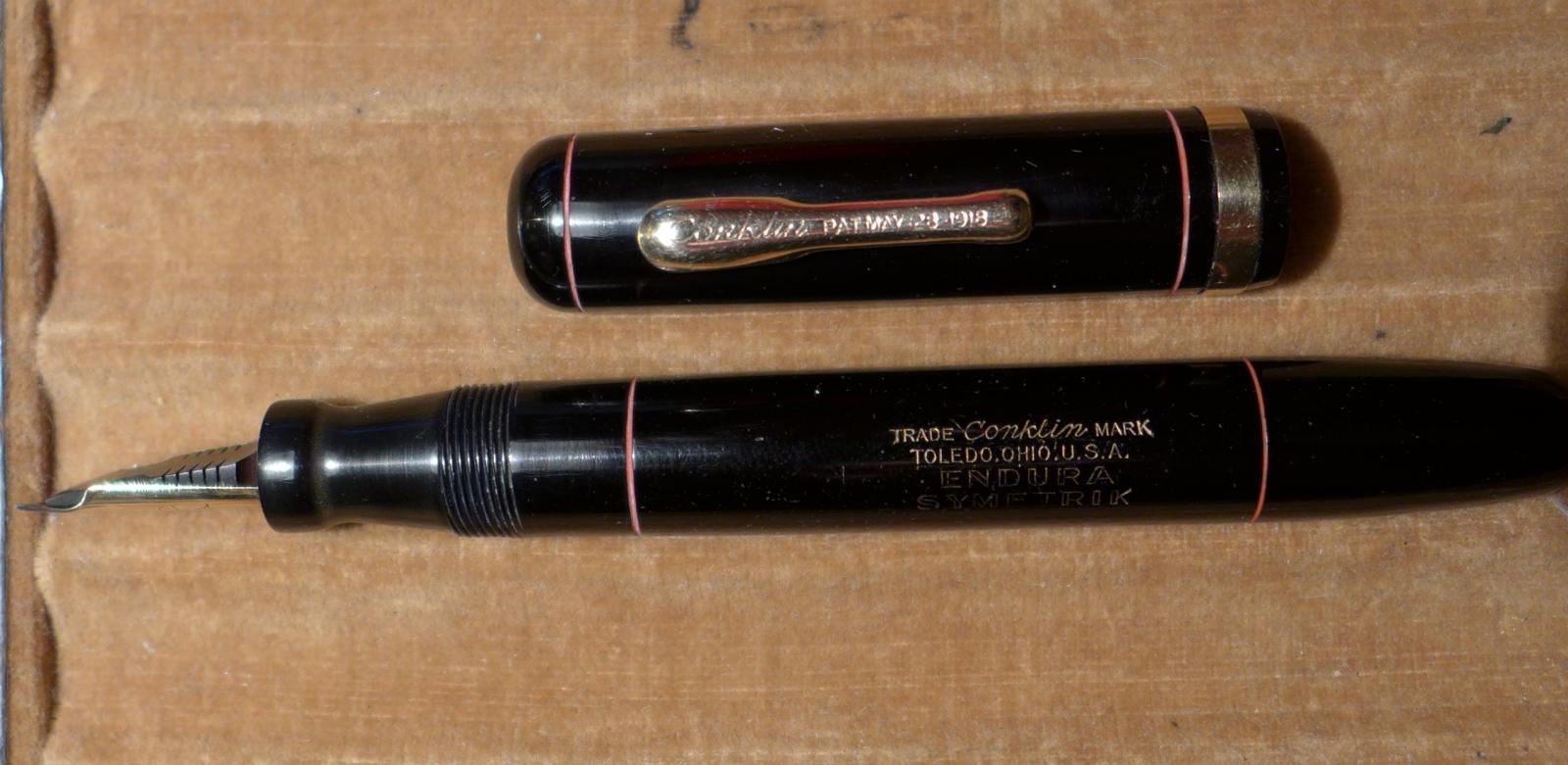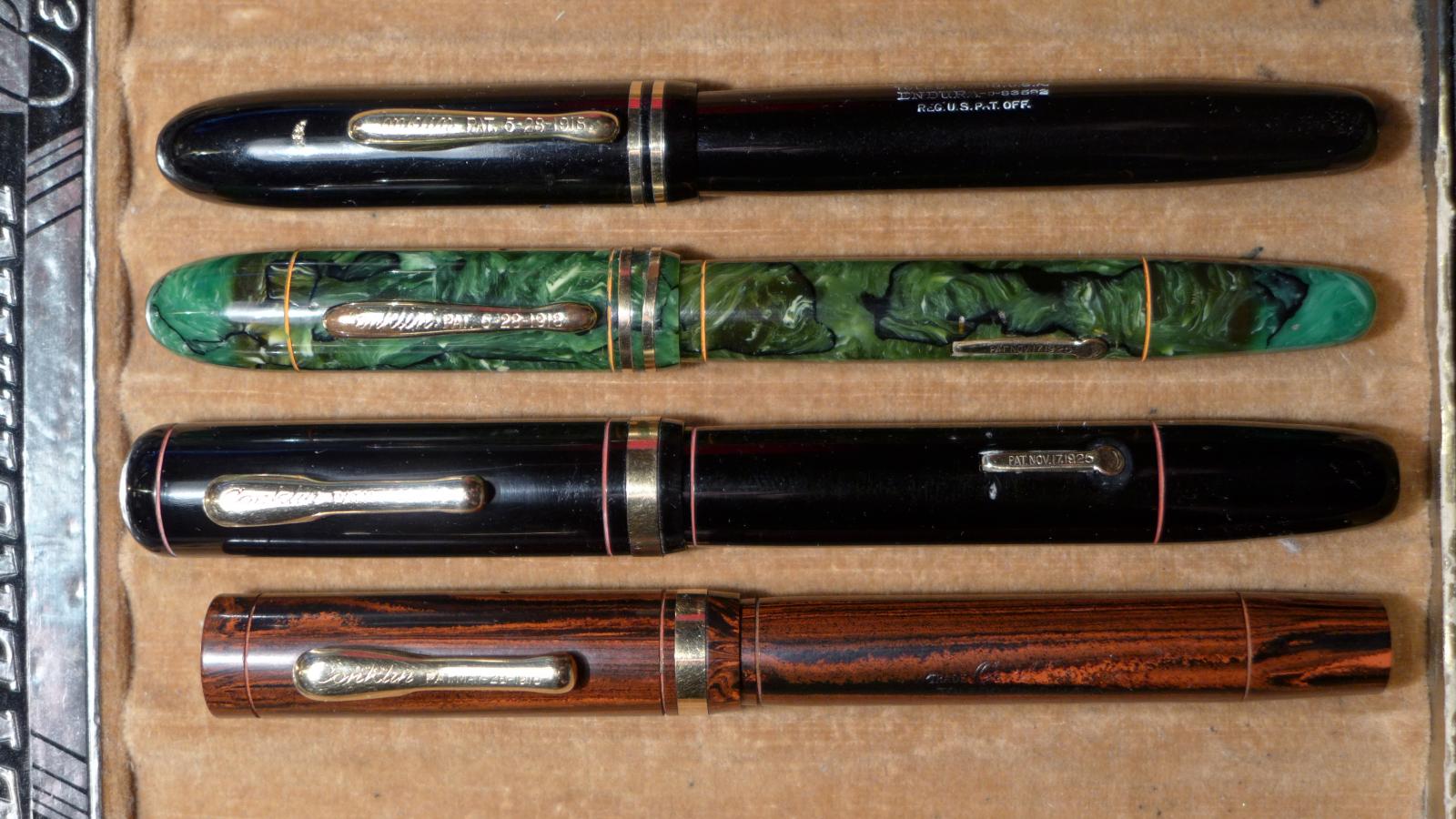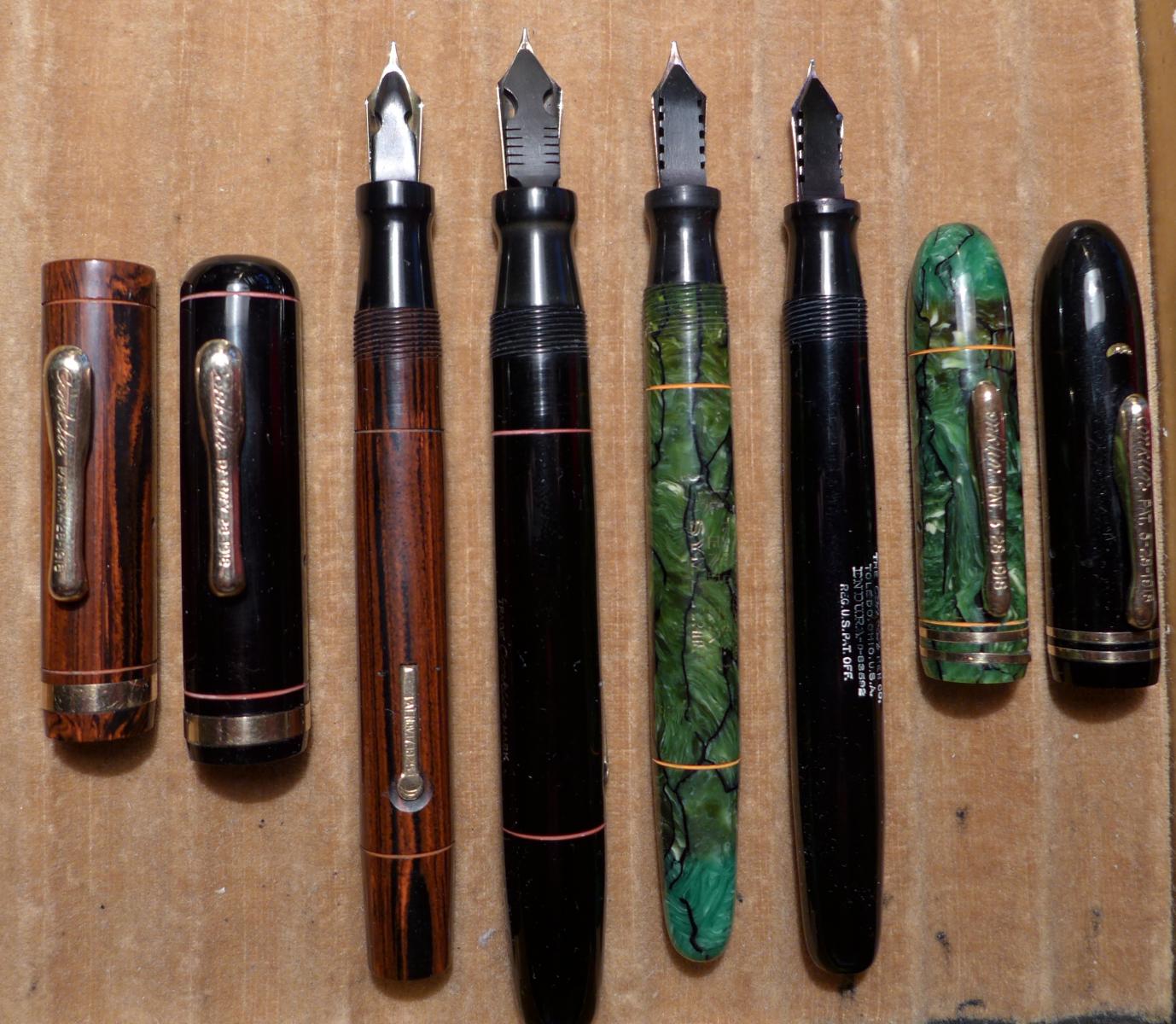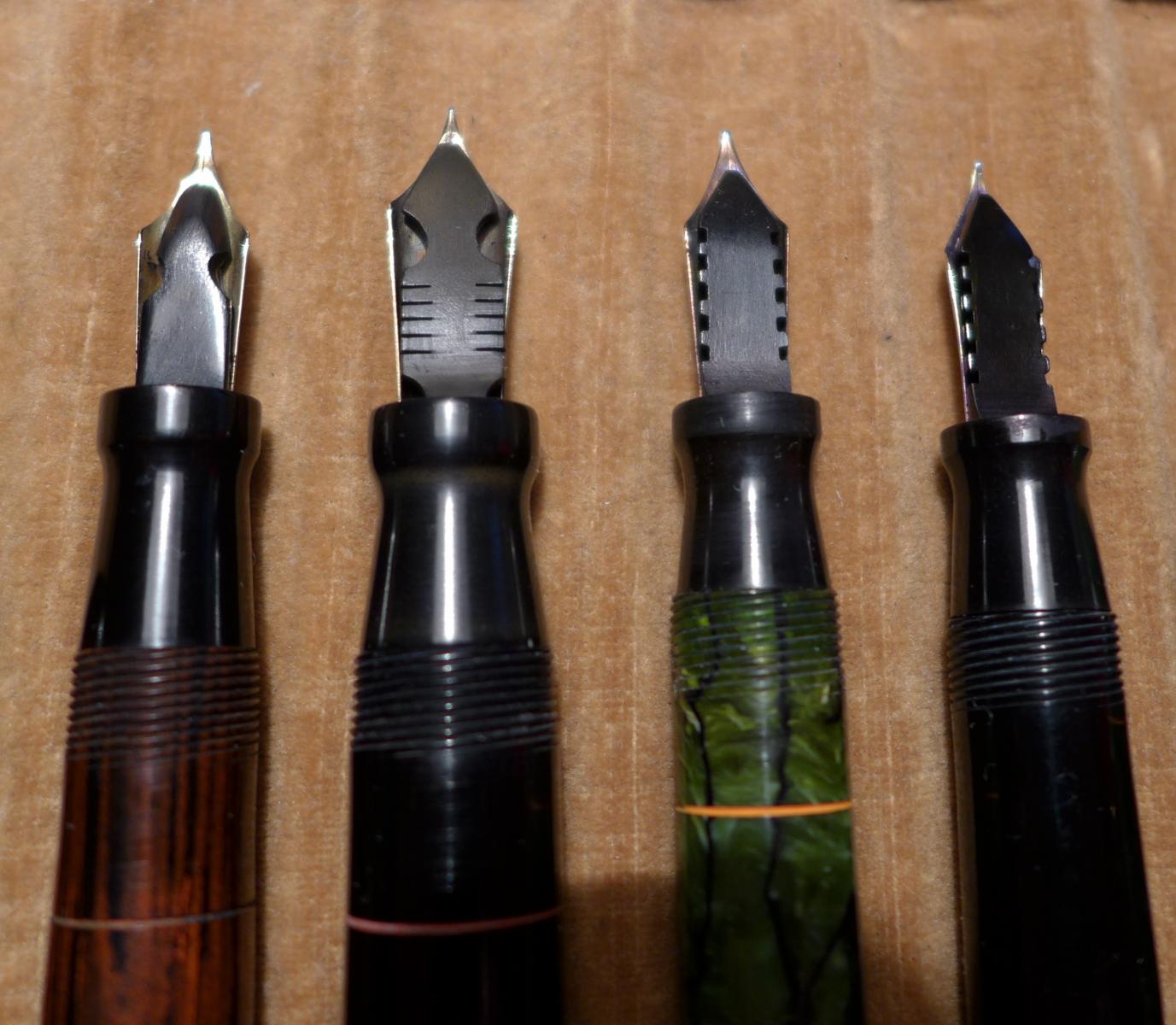 .