This page demonstrates the brand new article system in IP.Content 2.0. The category menu is generated with a Feed block.
Latest News

Sorry but when i test i have found a bug that i can edit the content without authentication. - Yep, im not logged in to write this.
Read story →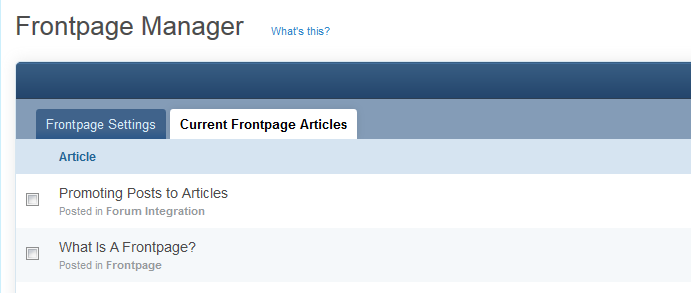 IP.Content 2.0 uses the term "frontpage" to refer to both the homepage of the Articles module, and the landing page of each individual category. We have introduced this new navigational structure to better allow you to showcase content, while...
Read story →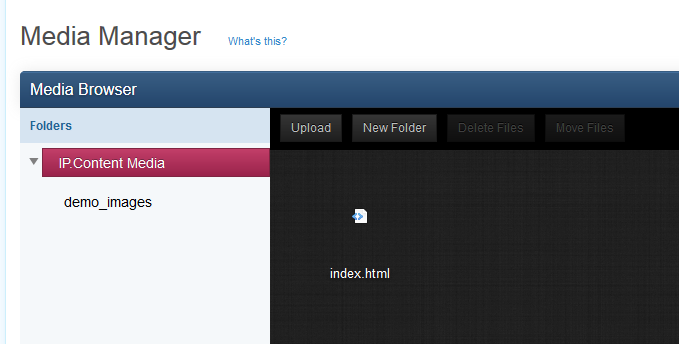 Mar 16 2010 11:00 PM | Guest in
Media
The media module in the IP.Content 2.0 ACP section allows you to quickly and easily manage multimedia files you may need to use with IP.Content. While you can certainly upload your files through FTP, or link to offsite files, you may find it easier to...
Read story →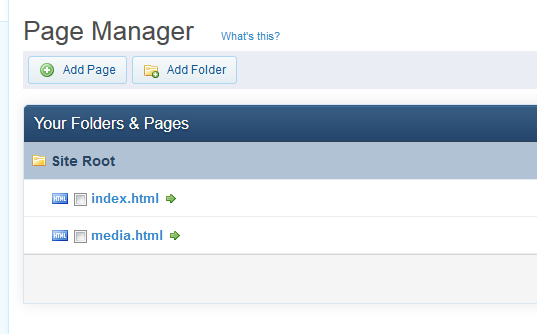 Mar 15 2010 11:00 PM | Guest in
Pages
The page management module interface has been overhauled for IP.Content 2.0 to make it easier to manage your pages in the ACP. Firstly, the folder navigation utilizes AJAX to load the folder contents inline without requiring you to visit a new page...
Read story →






In IP.Content 2.0, you will notice that there are 3 separate template sections of the ACP: Page TemplatesDatabase TemplatesArticle Templates In IP.Content 1.x, database and page templates were combined into a single "Templates" section, which...
Read story →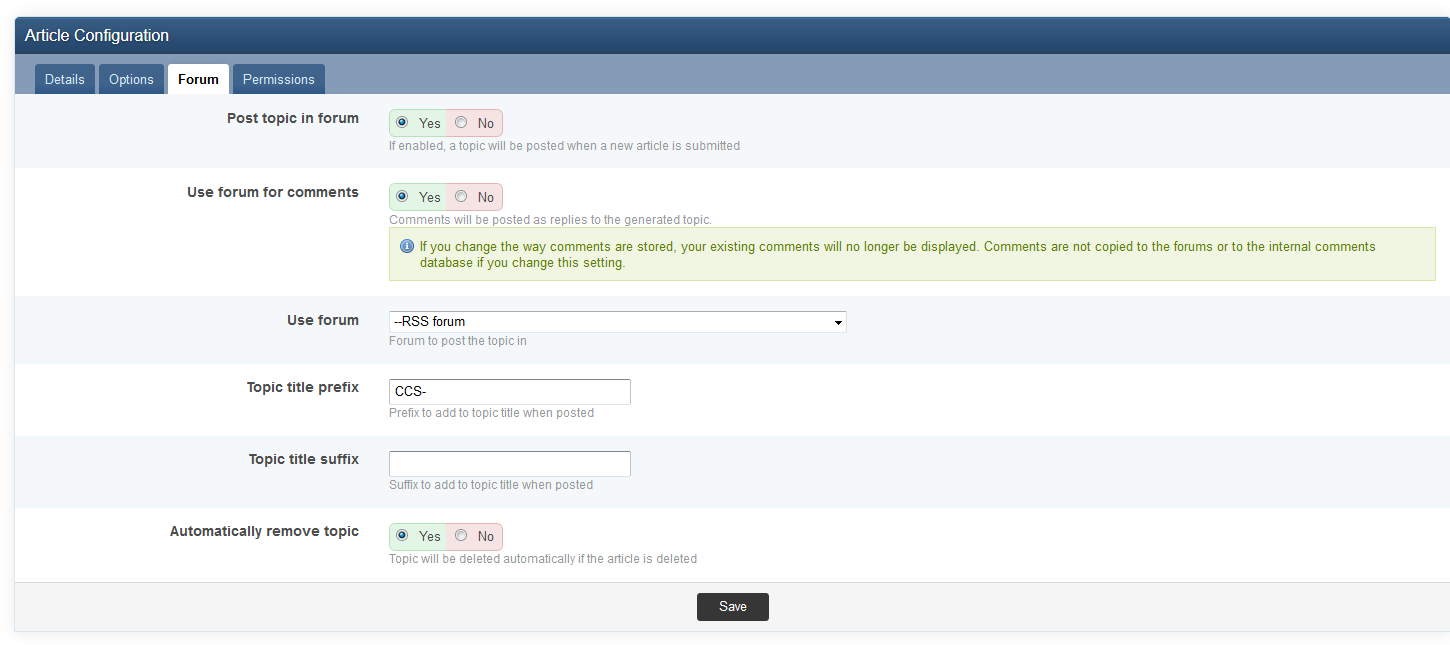 With IP.Content 2.0, articles and custom databases can now mirror a topic to the forums when a new article or database record is submitted. In doing so, IP.Content can also utilize that automatically-generated topic as the comment "storage" fo...
Read story →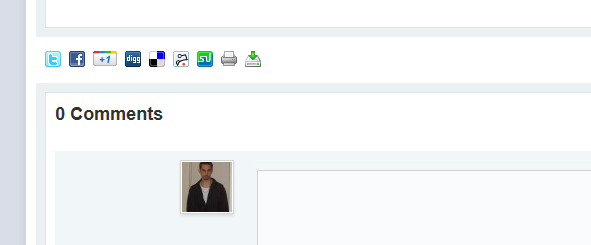 IP.Board 3.1 introduces a new feature that is available for any application to make use of: sharing links. IP.Content 2.0 makes use of this new feature in the custom databases (and articles) modules to allow you to more easily expose your content to a...
Read story →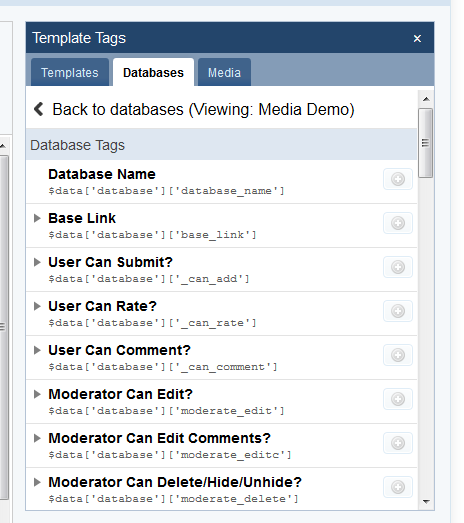 All templates are capable of using template tags, and as such when you edit any type of template, there will be a "template tag help" link. Clicking this produces a sidebar (there is then a link in the sidebar to open a separate popup) that de...
Read story →





IP.Content © 2010 IPS, Inc.
You are free to reuse the content of this demo site.