This page demonstrates the brand new article system in IP.Content 2.0. The category menu is generated with a Feed block.
Forum Integration

Sorry but when i test i have found a bug that i can edit the content without authentication. - Yep, im not logged in to write this.
Read story →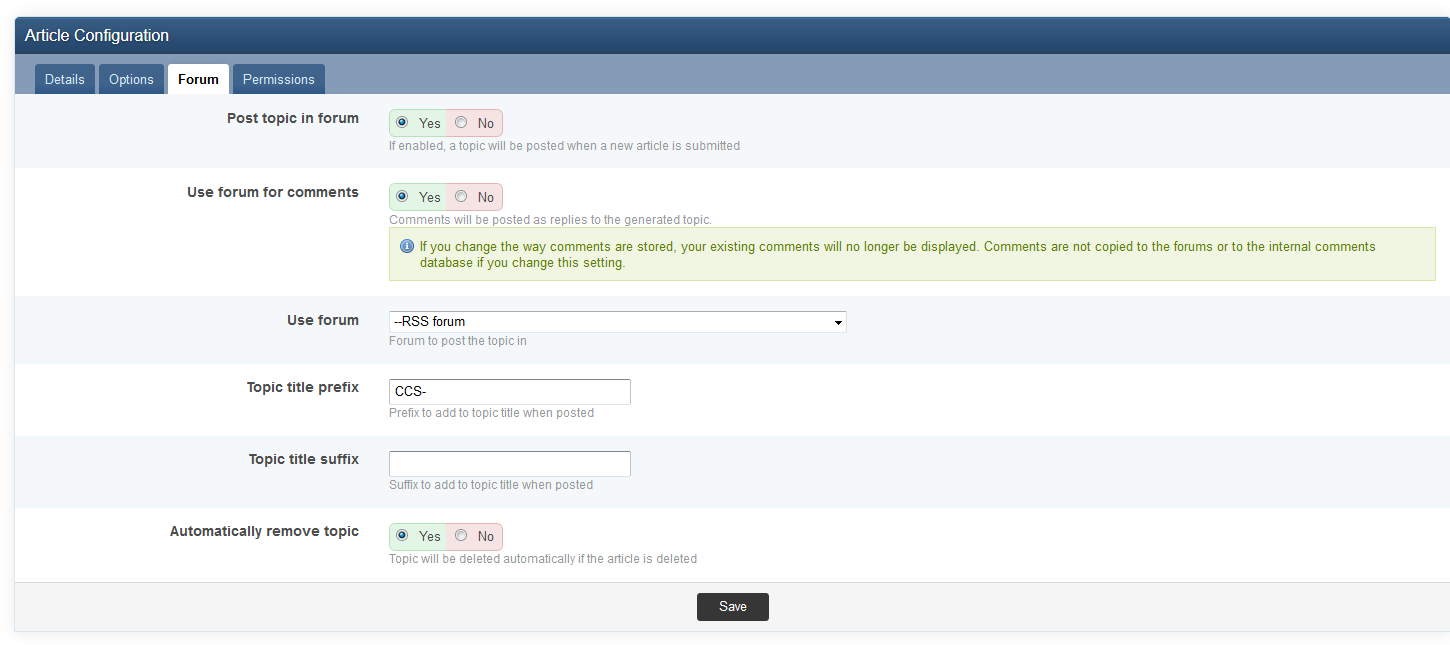 With IP.Content 2.0, articles and custom databases can now mirror a topic to the forums when a new article or database record is submitted. In doing so, IP.Content can also utilize that automatically-generated topic as the comment "storage" fo...
Read story →





IP.Content © 2010 IPS, Inc.
You are free to reuse the content of this demo site.