This page demonstrates the brand new article system in IP.Content 2.0. The category menu is generated with a Feed block.
Templates

In IP.Content 2.0, you will notice that there are 3 separate template sections of the ACP: Page TemplatesDatabase TemplatesArticle Templates In IP.Content 1.x, database and page templates were combined into a single "Templates" section, which...
Read story →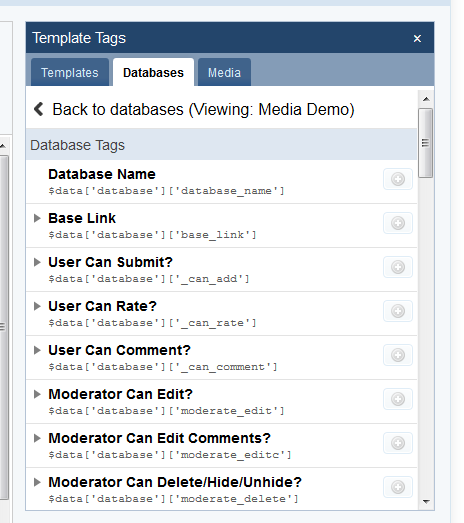 All templates are capable of using template tags, and as such when you edit any type of template, there will be a "template tag help" link. Clicking this produces a sidebar (there is then a link in the sidebar to open a separate popup) that de...
Read story →





IP.Content © 2010 IPS, Inc.
You are free to reuse the content of this demo site.