This page demonstrates the brand new article system in IP.Content 2.0. The category menu is generated with a Feed block.
Databases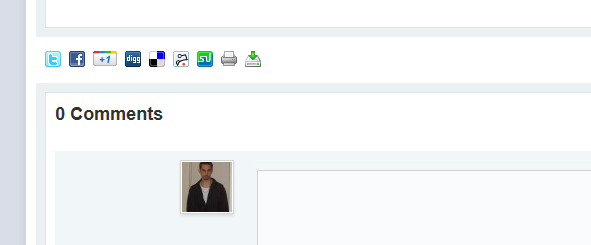 IP.Board 3.1 introduces a new feature that is available for any application to make use of: sharing links. IP.Content 2.0 makes use of this new feature in the custom databases (and articles) modules to allow you to more easily expose your content to a...
Read story →





IP.Content © 2010 IPS, Inc.
You are free to reuse the content of this demo site.